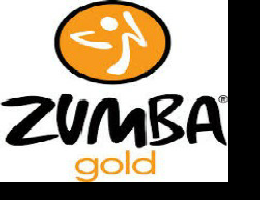 Area residents are invited to join a Zumba Gold fitness class at First Church, held on Tuesdays and Thursdays at 1 p.m. The Tuesday class only is a SilverSneaker Partner.
Zumba Gold is designed for active older adults who are not used to exercising or may be physically limited. Using Latin styles of music and dance at a lower intensity, Zumba Gold classes strive to improve balance, strength, flexibility, and most importantly, cardiovascular health. No need to register, you may pay as you go.
For more information, call or e-mail the church at (717) 766-4611 or office@fumchurch.com.