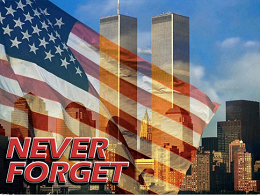 First Church is participating in the upcoming Honoring and Blessing Mechanicsburg's First Responders on Monday, Sept. 11. All are invited to attend and show their appreciation and support. Join us by the PNC Bank building, Trindle Road/Main St., Mechanicsburg, at 11:30 a.m.
Several area churches are participating. The one-hour ceremony includes free lunch, a brief program with words of thanks, and prayer.
For more information, contact Lori Hoffnagle at (717) 766-4611 or outreach@fumchurch.com.