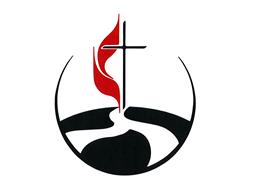 First Church is pleased to announce that beginning Oct.1, we will launch a new Convergent Service in the sanctuary at 10:45 a.m.
The Convergent Service will be less formal in style. It will include a mix of classic hymns, gospel songs, and different generations of contemporary music led by our praise team and choirs. There will be musical offerings from the sanctuary choir, the bell choirs, children and youth. The Convergent Service also will incorporate media and other worship arts, and above all seek to glorify God!
We chose the word "Convergent" to describe the new service because it means "coming closer together." Based on 1 Corinthians 12:4-7, where we are called to worship with 'different gifts, different activities, but the same Spirit,' the service is a celebration of all that we have to offer the Lord.
The 8:15 a.m. service will continue in a more traditional style of worship.
Click Here to view the introduction video.