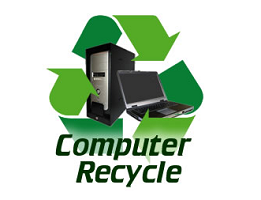 As you clean out those old electronics and make room for new ones, don't throw the old ones away! Please consider donating them.
The First Church Computer Ministry will hold a Recycling Day on Saturday, Jan. 20 from 9 a.m. to noon at Mission Central, 5 Pleasant View Drive in Mechanicsburg.
For more information, go to www.compministry.org.