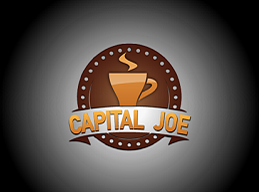 You can support a First Church youth mission trip to Brooklyn, NY, this summer by dining at Capital Joe in downtown Mechanicsburg during the month of March.
Capital Joe offers delicious espresso drinks, coffee, tea, baked goods and much more. Simply mention "Brooklyn" when dining at Capital Joe's, and a portion of the proceeds from your order will be donated to First Church to support the mission trip.
Capital Joe is located at 36 W. Main St.