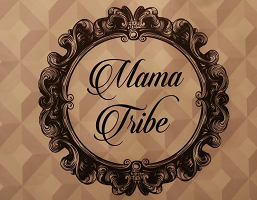 The Women's Ministry of First Church will host a Baby Shower on April 20 in support of Mama Tribe, a local non-profit that provides support to pregnant teens and young moms in area high schools.
First Church is collecting items to be blessed and donated to Mama Tribe. Please show your support of this ministry with your donations of the following items: pacifiers, onesies, bath supplies, stuffed animals, coffee gift cards, blankets/hats, bottles (preferably ones that are good for colic, as many babies are preemies), headbands, and infant hand gloves.
Items can be dropped off any time at the church (see display across from the Welcome Desk) before April 20.
For more information, contact Janice Bowen at wecare@fumchurch.com or 766-4611 x112.