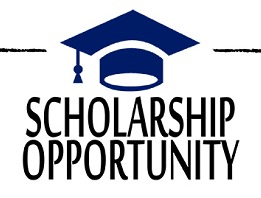 The Board of Trustees of First Church manages three scholarship funds for church members enrolled in post-secondary education:
Comfort Education Fund, supporting certified candidates for ministry;
Betty Brandt Fund, supporting individuals with a defined physical or mental disability; and
Zimmerman Youth Scholarship Fund, supporting individuals who are/were active members of our Youth Department.
Scholarship applications for the 2018-2019 academic year are available now here, or you can get one from Youth Pastor Lisa Aronson, Office Manager Kristin Brown or Trustee Representative Judi Buddenbaum.
Applications are due to Judi Buddenbaum by Sunday, June 10th. You can put completed applications in Judi's mailbox in the church narthex or drop them off in the church office, attention Judi B.