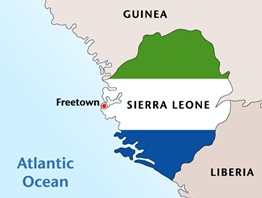 First Church will participate in the Boscov's Friends Helping Friends fundraiser.
Purchase a shopping pass for $5, then use it to enjoy up to 25 percent off your purchases made at all Boscov's locations on October 16th from 8 a.m. to 11 p.m. First Church will receive 100 percent of the proceeds from the sale of the shopping passes. Proceeds will support Missions in Sierra Leone, including a mission trip to Sierra Leone in 2019.
Tickets can be purchased now at First Church. For more information, call or e-mail the church at 717.766.4611 or office@fumchurch.com.