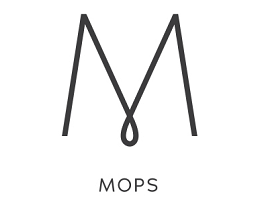 First Church kicks off a new year of MOPS (Mothers of Preschoolers) on Friday, Sept. 28. All moms of young children are invited to come and connect with our community of women who meet to laugh, support each other and embrace the journey together. For more information and meeting dates, view flyer here.
MOPS meetings include fellowship time over a light breakfast, valuable teachings, small group discussion and Christian devotions.
Fun outings/play-dates, creative projects and/or service opportunities are also organized for those who are interested in connecting in between the monthly meetings.
Monthly meetings are held at First Church on Friday mornings from 9:15 to 11:15 a.m. The local fee for this group is $20 per semester (to help cover childcare and other expenses), and the MOPS International registration fee is $31.95. Scholarships are available.
If you know an expectant mother/mother of a young child, please invite her to come and check out a meeting for free!
All are welcome. You do not have to be a member of First Church or of any church to participate. For more information, call or e-mail the church office at (717) 766-4611 or office@fumchurch.com.