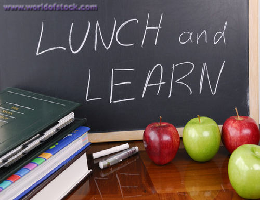 Pastor John Shellenberger will lead a weekly Lunch & Learn on Wednesdays beginning Oct. 3 and will run 7 weeks. All are welcome!
Come to dive deeper into First Church's 2018 daily Bible reading plan. Bible study begins at 11 a.m. under the balcony in the sanctuary, followed by lunch out together at noon (Dutch treat).
Sign up at the Welcome Center display, pick up a Common English Bible with the companion daily reading plan, and begin reading!