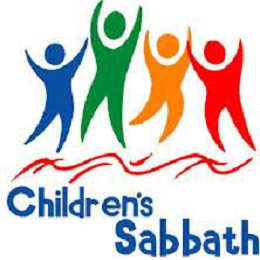 First Church will observe the annual Children's Sabbath on Sunday, Oct. 21 during the 8:15 and 10:45 a.m. worship services. This year's theme is, "Realizing Dr. King's Vision for Every Child: Lives of Hope, Not Despair."
The United Methodist Church designates a Children's Sabbath each October. The national observance encourages congregations to renew and live out their moral responsibility to care, protect and advocate for all children.
All are welcome and encouraged to attend!