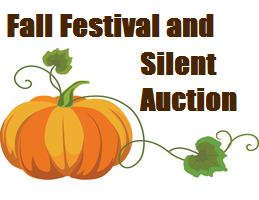 Little Friends Preschool of First Church will hold a Fall Festival and Silent Auction on Saturday, Nov. 3, from 10 a.m. to 1 p.m. Games and other fun activities for children, and a variety of great items to place bids on!
Little Friends is looking for items for the Silent Auction. If you have something to donate, please contact Maria Petrilak at lfns@fumchurch.com. All proceeds benefit the preschool.
For more information, call or e-mail the church at (717) 766-4611 or lfns@fumchurch.com.