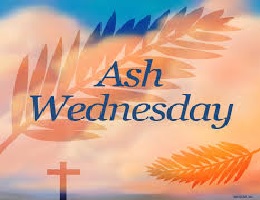 The Mechanicsburg Cluster of Churches will host a community Ash Wednesday worship service on March 6 at 7 p.m.
Ash Wednesday emphasizes two themes: our sinfulness before God and our human mortality. The service focuses on both themes, helping us to realize that both have been triumphed through the death and resurrection of Jesus Christ.
All are welcome to attend this meaningful service at Mt. Olivet United Methodist Church at 5000 Simpson Ferry Road, Mechanicsburg.