Upcoming Events
May 2017
DATE CHANGE! Join us on Friday evening, May 26, when our graduating seniors give their personal testimonies during a special service in the church sanctuary. Beginning at 6:30, hear about their experiences growing up in First Church, their faith stories and their future plans. The celebration continues immediately following the service with the Senior Showdown in the multi-purpose room. This event had previously been scheduled for May 21 at 6:00.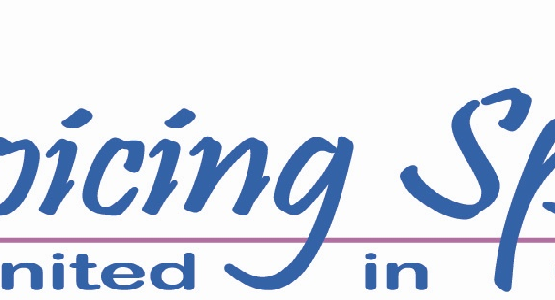 First Church will hold a Rejoicing Spirits worship service on Sunday, May 28 at 4:00 p.m. All are welcome! The service is specially designed and adapted for individuals with intellectual and developmental disabilities, and their families. An informal atmosphere, brief messages, and lots of music and fellowship opportunities. Rejoicing Spirits services are held on the fourth Sunday of each month.
June 2017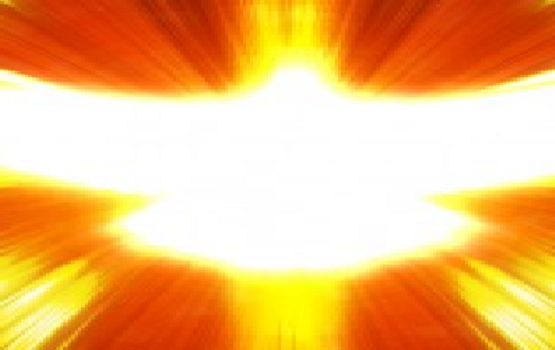 Congratulations to the 2017 confirmands! Join us Sunday, June 4 at the 10:45 a.m. worship service as we formally welcome new members into our church family.
+ Export Listed Events