"I will speak for God in all places: I will not be ashamed of the gospel of Christ."
— John Wesley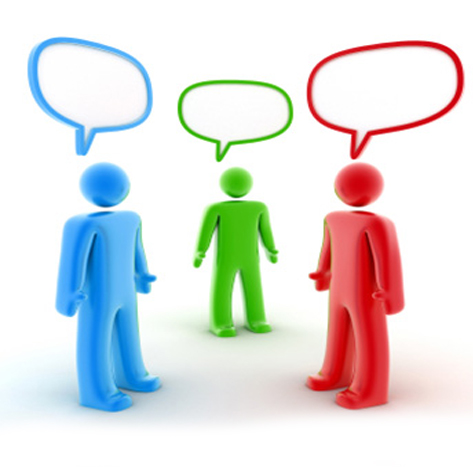 Communications
Ministry
The Communications Committee strives to ensure that First Church continually provides timely and relevant information, both to the local community and within our congregation, about our many ministries, events and programs.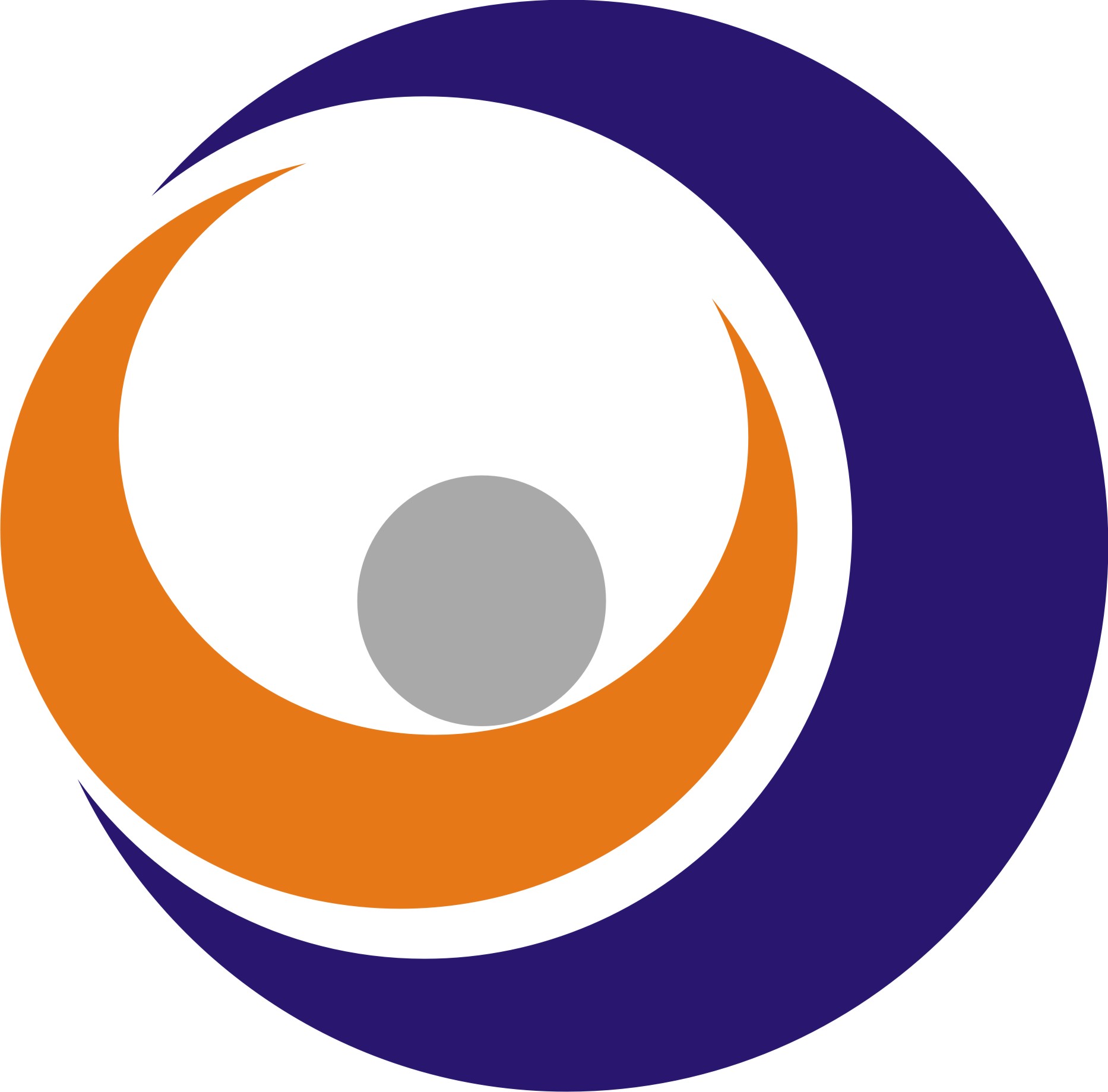 Care Ministry
Connects with church members who are unable to attend church for a season, whether due to aging, extended illness, or other life circumstance.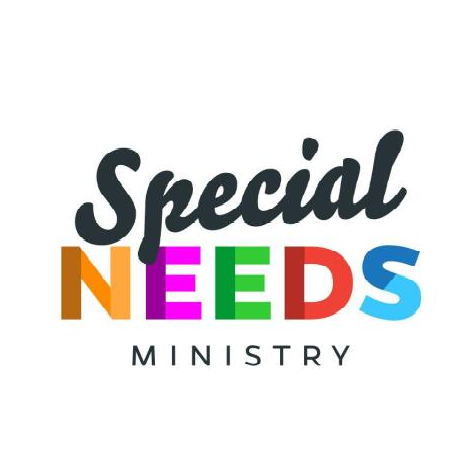 Special Needs Ministry
Sharing the love of Jesus Christ and the message of salvation with our brothers and sisters with special needs in ways which promote full participation in the Body of Christ.
"So that there should be no division in the body, but that its parts should have equal concern for each other."  (1 Corinthians 12:25)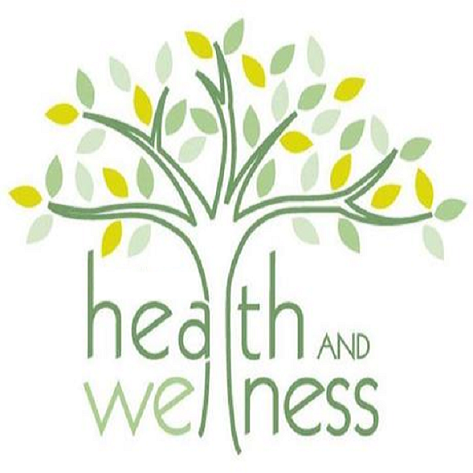 Health and Wellness Team
The Health and Wellness Team promotes physical, spiritual, and mental well-being within our Church community.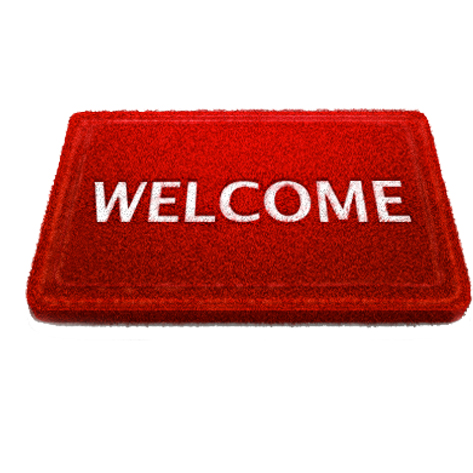 Hospitality Team
The Hospitality Team recruits greeters, who are stationed at our doors and Welcome Desk each Sunday to welcome all who enter our building.

Juniper Tree Counseling Center
The staff of Juniper Tree are professional counselors who have also had theological training.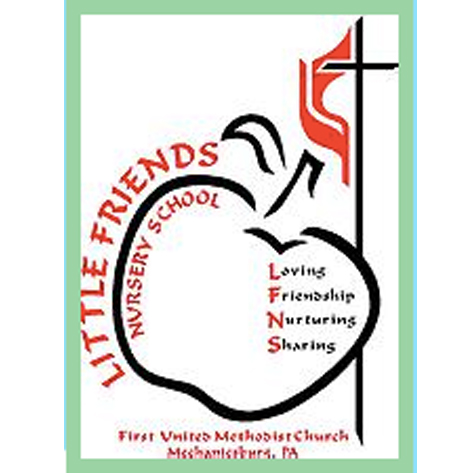 Little Friends Nursery School
"Quality Education in a Caring, Christian Environment."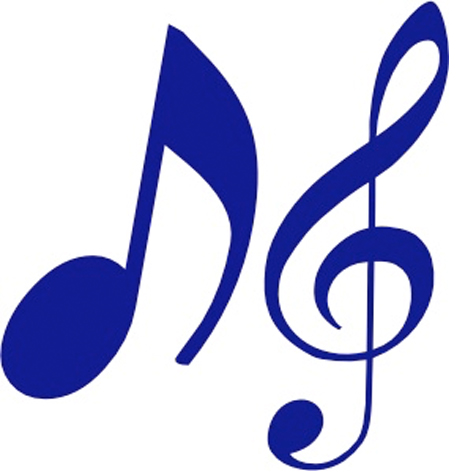 Music Ministry
Our music department gives all who are interested in serving the Lord through the ministry of music ample opportunities to use their talents and develop their interests.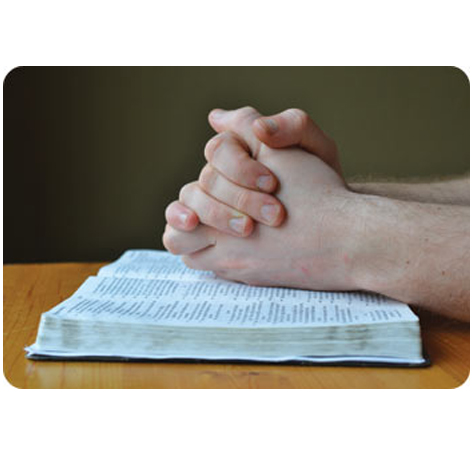 Prayer Ministry
God has told us to pray. Our prayers show that we obey and trust him to work in our lives..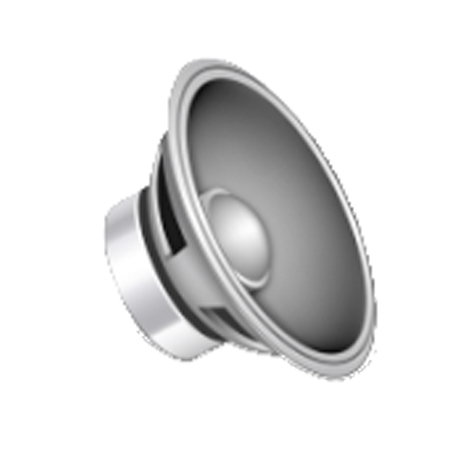 Sound & Media Team
Our Sound and Media team takes care of all the behind the scenes needs for our campus.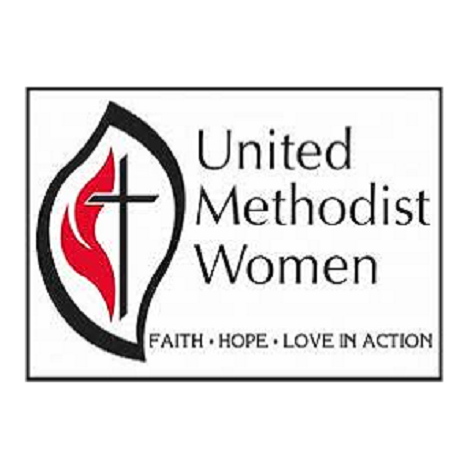 United Methodist Women
The organized unit of United Methodist Women shall be a community of women whose PURPOSE is to know God and to experience freedom as whole persons through Jesus Christ…