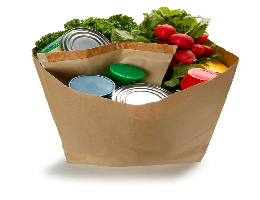 Join us at Mission Central on Wednesday, Oct. 17 at 6:00 p.m. to help sort and bag donated groceries. The groceries are then transported to the Bethesda Mission shelter in Harrisburg to be shared with residents in need.
Mission Central, a warehouse and affiliate of the Susquehanna Conference of The United Methodist Church, collects and distributes relief supplies and humanitarian aid locally, nationally and internationally as needed in response to natural disasters and other crises.
First Church members volunteer at Mission Central the third Wednesday evening of every month to prepare the groceries.
For more information or to volunteer, call the church office at (717) 766-4611.