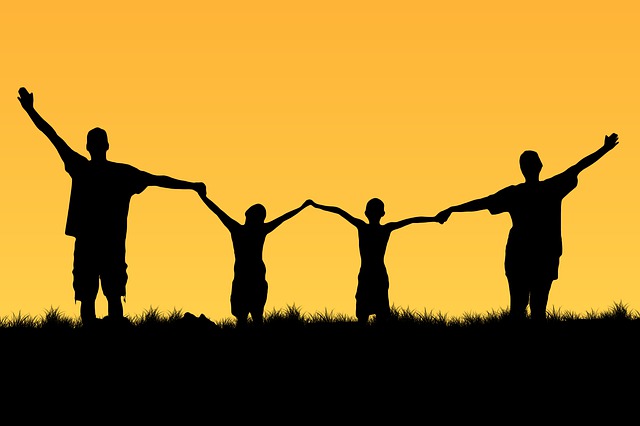 First United Methodist Church, Mechanicsburg is seeking and now accepting applications for a full-time Director of Children and Family Ministry. This person will be responsible for the overall vision and implementation of the faith development of children (birth through 5th grade), in partnership with their families.
Education related to children and/or family ministry, or applicable experience is required. Further details describing the qualifications, skills, experience, and responsibilities related to this position can be found in the full job description. Click here to view the current job description.
Interested candidates should submit their resume to office@fumchurch.com or to Ellen Hill, Office Manager, at 135 W. Simpson St., Mechanicsburg, PA 17055.