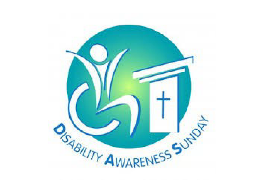 First Church will hold a Disability Awareness Sunday on Sunday, April 26, featuring our Rejoicing Spirits worship team.
Rejoicing Spirits is a monthly service, held on the fourth Sunday of each month. The service is specially designed and adapted for individuals with intellectual and developmental disabilities, and their families. It has an informal atmosphere, brief messages, and lots of music and fellowship opportunities.
Join us on Sunday, April 26 on our website and Facebook page to experience this inclusive and joyous worship service! For more information about Rejoicing Spirits or our Special Needs Ministry, please contact Pastor John Shellenberger at pastorjohn@fumchurch.com.