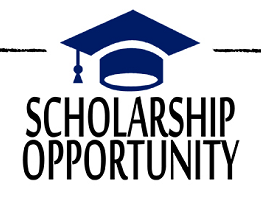 The ACCESS Team of First United Methodist Church is offering a scholarship for students who plan to work in professions dedicated to helping those with intellectual and developmental disabilities. The deadline for applying is July 18.
ACCESS Ministries is a team devoted to providing access to God's word, love, and encouragement to all members of the community.  ACCESS works to break physical barriers to worship attendance as well as providing a welcoming and safe environment for all God's children. In addition ACCESS supports monthly worship experiences specifically designed for the physically and/or developmentally challenged to participate in.
Students enrolled in the following fields of study will be given preference: childcare; human, public or social services; teaching; physical, occupational, speech or music therapy; sign language; and psychology.
Graduating high school seniors, current undergraduate students, and current graduate students are eligible to apply. The scholarship is open to the public; you do not have to be a member of First Church to apply.
Click
here
to download the scholarship application. Interested persons also may call or email the church office at 717.766.4611 or
office@fumchurch.com
for the application or more information.