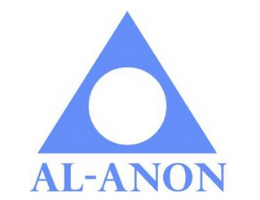 First Church hosts weekly Al-Anon meetings on Monday evenings beginning at 7:00 in Room 216.
Al-Anon is open to the families and loved ones who are worried about someone with a drinking problem. Group members have an opportunity to share experiences and learn from others who have faced similar problems, as they look for effective ways to cope with the unique challenges they face.
The group currently meets virtually via Zoom. In-person meetings will resume in the future.
All are welcome to attend. For more information, visit pa-al-anon.org or al-anon.org. You may also contact the church office at 717-766-4611.