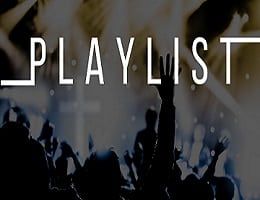 It's a New Year and a new playlist! Click here or copy and paste this URL into your browser: https://open.spotify.com/playlist/5rbHEYEfHei97cUI8rjwNJ?si=JESfX6DxTqyq3f8SIynh_A
We will be sharing a new playlist the first Wednesday of each month. For Spotify users, search for the user First UMC of Mechanicsburg, and click on the playlist titled "Where Words Fail, Music Speaks".
If you don't have a Spotify account, you can easily create one for free. Enjoy!