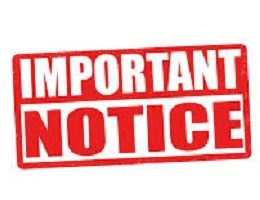 The church building may be closed, but our ministry is alive and active!
We encourage you to access the following resources that explain the commitments First Church and other Mechanicsburg area churches have during the yellow phase and moving forward.
Click here to read our weekly letter as of May 27, 2020.
Click here to read a letter from the Mechanicsburg Pastors' Network.
Click here to listen to a special video message from Pastor Denny.
Join us online for worship by locating the "Resources" tab and selecting "Sermons" from the drop-down menu.
2 Timothy 1:7 – For God has not given us a spirit of fear, but one of power,
love, and sound judgment.