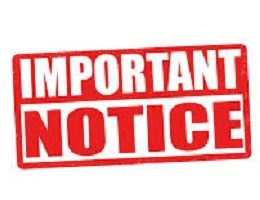 We have decided not to physically gather on Sunday, March 15. We encourage you to worship online with us by finding the Resources Tab and selecting Sermons from the drop-down menu or click here to view the worship service.
Click here to read our response to COVID-19.
2 Timothy 1:7 –For God has not given us a spirit of fear, but one of power, love, and sound judgment.