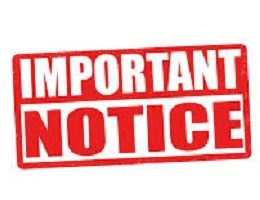 The church building may be closed, but our ministry is alive and active!
We encourage you to access the following letter from Pastor Denny, announcing our plan to regather for in-person worship beginning March 7, 2021.
Click here to read the letter about our regathering plans.
Visit the "Resources" tab for more information about our upcoming services and activities.
2 Timothy 1:7 – For God has not given us a spirit of fear, but one of power, love, and sound judgment.