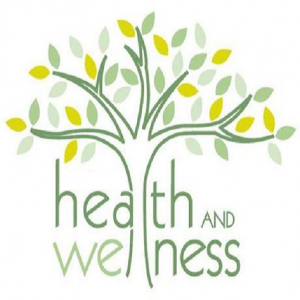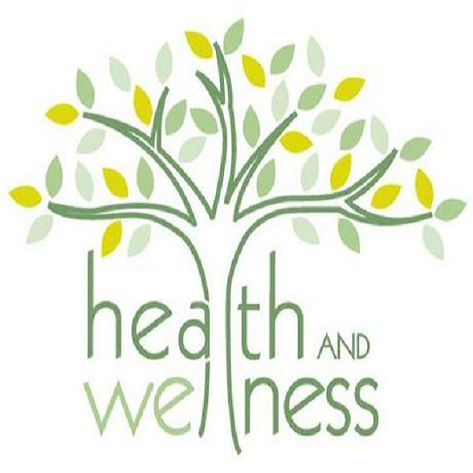 The Health and Wellness Team sponsors health lectures over the course of the year, using speakers from our own congregation, as well as outside specialists. Topics typically cover current health issues, particularly those which are relevant to the lives of our members. In the fall, we offer flu shots in affiliation with the Visiting Nurses Association. We also keep the church first aid kits stocked, as well as making sure our AED is charged, serviced, and ready to use.
This team maintains the emergency notebook located in the sanctuary which lists church members who are CPR/First Aid/AED certified.
Our team consists of health professionals including nurses, social workers, dietitians, pharmacists, and others interested in health and wellness.
Anyone interested in health and wellness is invited to join this ministry team! Contact Janice Bowen at (717) 766-4611 for more information about this ministry.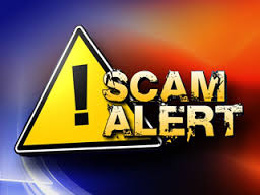 Click here for a summary of our September Health and Wellness lecture on Safeguards Against Scamming.