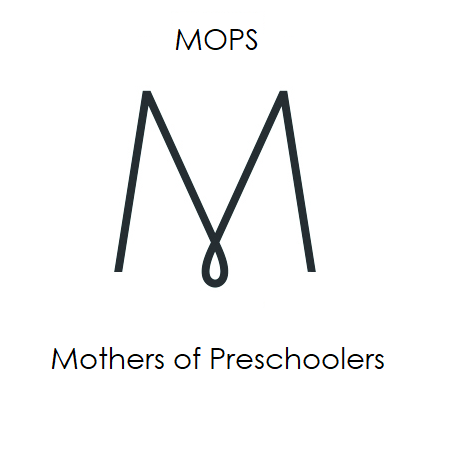 Raising children is both beautiful and challenging, and having a network of other moms to lean on is a life-giving part of God's plan! That's why Mothers of Preschoolers (MOPS) connects moms to a community of women who meet to laugh, support and embrace the journey together.
If you are the mother of a young child, you won't want to miss this special opportunity! Every group meeting will include fellowship time over a light breakfast, teachings/lesson time, small group discussion time, encouragement and support from mentor moms, Christian devotions and quality childcare.
Between monthly meetings, fun outings/play-dates, creative projects and/or service opportunities will be organized for those who are interested.
The next meeting is Friday, January 24, 2020 at 9:15 a.m. If you would like to attend, please call the church office at 717-766-4611 for information on how to register.