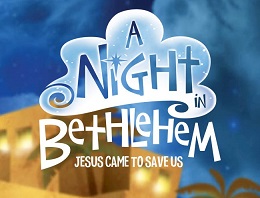 Travel to ancient Bethlehem to experience what it was like the night Jesus was born! Visit the interactive marketplace to experience the sights, sounds and tastes of Bethlehem on Sunday, December 8 starting at 5:15 p.m. There will be a preview for special needs guests from 4:00 to 4:45 p.m.
A Mission Meal will be provided by the Youth in Fellowship Hall. Proceeds benefit Youth Mission trips.
All ages welcome, but especially designed for children and families. For more information, call or e-mail the church at 717.766.4611 or office@fumchurch.com. No registration required.