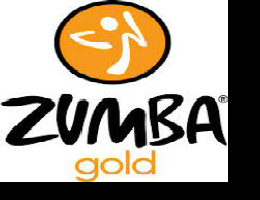 First Church will hold Zumba Gold fitness classes this fall, and the public is invited to participate.
Zumba incorporates several Latin and World rhythm dance moves to create a fun but challenging work out. Zumba Gold offers a low-intensity version of the original Zumba, and is perfect for active older adults. Classes feature easy-to-follow choreography that focuses on balance, cardiovascular, muscle conditioning and flexibility.
Classes will be held on Tuesdays and Thursdays starting September 10, at 1 p.m. in the church multi-purpose room. The instructors will provide a class schedule.
The cost is $5 and you can pay as you go. You do not have to be a member of First Church or of any church to participate in the class.
For more information, call or e-mail the church office at 717.766.4611 or office@fumchurch.com.