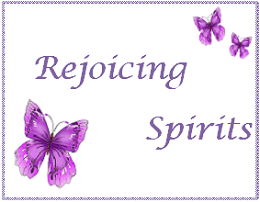 First Church will hold a Rejoicing Spirits worship service on Sunday, Feb. 23 at 4:00 p.m. All are welcome!
The service is specially designed and adapted for individuals with intellectual and developmental disabilities, and their families. An informal atmosphere, brief messages, and lots of music and fellowship opportunities.
Rejoicing Spirits services are held on the fourth Sunday of each month.