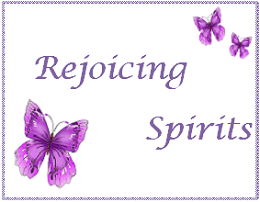 First Church will hold a Rejoicing Spirits worship service on Sunday, June 27 at 4:00 p.m. All are welcome!
We are excited to announce that we will be worshipping in person at the church starting in June! The service will include music, scripture, prayer and a brief message. This service can also be viewed via livestream. To receive the livestream link, please contact Karin McHale at karinmch@comcast.net or by contacting the church office at office@fumchurch.com.
The service is specially designed and adapted for individuals with intellectual and developmental disabilities, and their families. Following the service, there will be a time of fellowship and refreshments.
Rejoicing Spirits services are held on the fourth Sunday of each month.