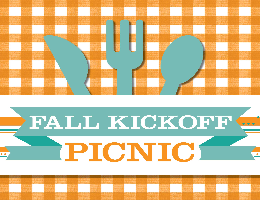 First Church will hold a Fall Kick-off Celebration and Picnic on Sunday, Sept. 13.
Join us for Sunday morning worship services at 8:15 and 10:45. A new year of Sunday School begins at 9:30 a.m.
Later, we will meet at the Adventure Zone Playground on Lambs Gap Road. The fun begins with games at 3:30 p.m., picnic at 5 p.m. and an informal outdoor worship service at 6 p.m. Fun for the whole family! Please bring a lawn chair, place setting and covered dish to share.
All are welcome!! For more information, call the church at (717) 766-4611.