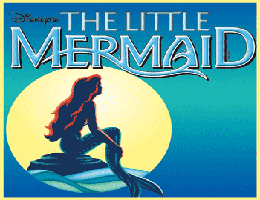 The Fellowship Committee of First Church will host a Senior Fellowship outing to the Mechanicsburg Area High School's production of "The Little Mermaid" on Wednesday, March 2.
Seniors interested in attending should report to the church parking lot by 1:20 p.m. Attendees will then drive to the high school as a group for the 2 p.m. show.
Admission is free for seniors. No need to pre-register, but if you have questions, call or e-mail the church office at (717) 766-4611 or office@fumchurch.com.