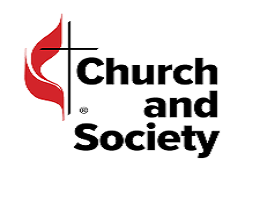 The United Methodist General Board of Church and Society (GBCS) invites First Church members to attend "White Privilege and Racism", an educational seminar in Washington, D.C. from Feb. 10 to 13, 2019.
The seminar will focus on the work of the GBCS around racism and privilege, issues that deeply affect us as individuals, as churches, and as a society. We will learn how to better address these issues in our community, and how we can respond as a people of faith.
Participants will spend time at the United Methodist Building in Washington, and have an opportunity to meet with U.S. Senators and/or members of their staff. There will also be free time to explore the city.  Click here for further trip details.
The $375 cost includes bus transportation, lodging, meals and materials. Financial assistance is available through the church Missions Committee.
For more details on the trip and to download a registration form, visit www.susumc.org. Or, call or e-mail Lori Hoffnagle at First Church, 717.766.4611 or outreach@fumchurch.com.