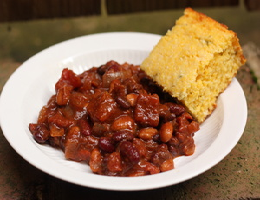 The United Methodist Women (UMW) of First Church will hold a Mission Meal on Sunday, March 15, immediately following the 10:45 a.m. worship service. Takeout is available. Enjoy a meal of chili, cornbread and brownies. A freewill offering will be accepted, with proceeds benefiting local ministries that support women, children and youth.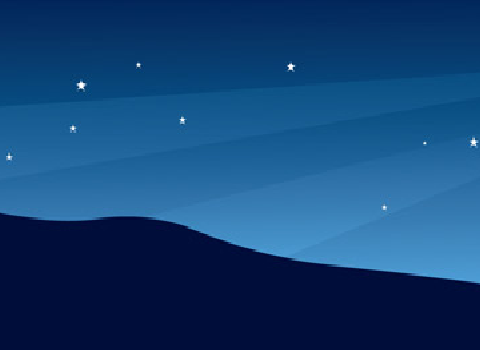 Travel to ancient Bethlehem to experience what it was like the night Jesus was born! Visit the interactive marketplace to experience the sights, sounds and tastes of Bethlehem on Sunday, December 8 starting at 5:15 p.m. There will be a preview for special needs guests from 4:00 to 4:45 p.m. A Mission Meal will be…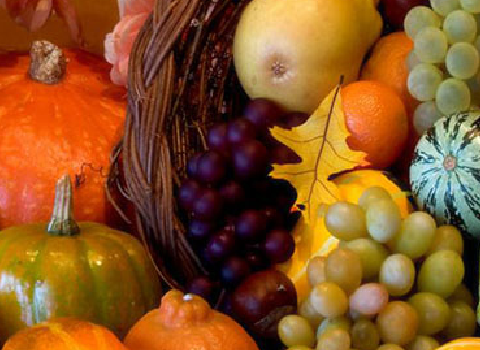 After the 10:45 a.m. service, join us in the Fellowship Hall for a barbecue Mission Meal. The meal is free, but donations are accepted to support local ministries.