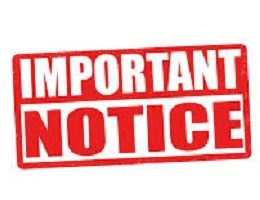 First United Methodist Church will be closed until at least May 8, 2020. We encourage you to worship online with us by finding the Resources Tab and selecting Sermons from the drop-down menu.
Click here to read our UPDATED response to COVID-19.
Click here to listen to a special message from Pastor Denny Keller.
2 Timothy 1:7 – For God has not given us a spirit of fear, but one of power, love, and sound judgment.