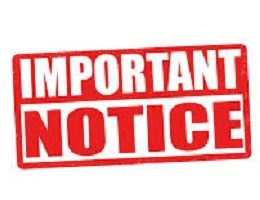 We look forward to worshiping with you again this Sunday, August 23 at 8:30 am, whether online or in-person!
We encourage you to read the following letter and watch the following video which provides updated information from Pastor Denny.
Click here to read the letter.
Click here to watch the video.
Please also remember to register by the end of the day Thursday, August 20 if you will be attending worship in-person.
Click here to register.
Visit our website for more information about our upcoming services and activities.
2 Timothy 1:7 – For God has not given us a spirit of fear, but one of power, love, and sound judgment.