"Welcome!"
The people of First United Methodist Church, located at the corner of Simpson and Frederick Streets in Mechanicsburg, Pennsylvania, are always excited to share our passion for and love of Jesus Christ! We offer engaging worship, plus countless opportunities for spiritual growth through fellowship, discipleship and service.
-Rev. Dr. Dennis Keller
Sunday Services
8:15 – Traditional Service
9:30 – Sunday School
10:45 – Worship Style Varies
4:00 –  Rejoicing Spirits (4th Sunday)
Christmas Eve Services 2015
5:00 p.m. Family Service
8:00 p.m. Service of Christmas Eve Simplicity
11:00 p.m. Festival Service of Light and Wonder
All services conclude with candle lighting.
Location & Contact
135 West Simpson Street
Mechanicsburg, PA 17055
Phone: (717) 766-4611
office@fumchurch.com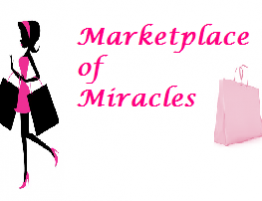 The United Methodist Women (UMW) of First Church will host the Marketplace of Miracles on…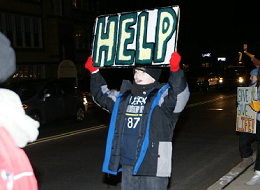 Show your support for the Annual Youth Sleepout for the Homeless this Wednesday and Thursday!…


Latest Audio Sermons- Click Headphones To Listen