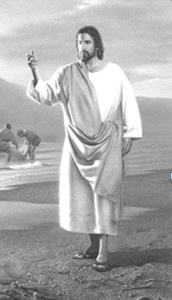 First Church will host "Coffee and Conversation: Discerning Your Call to Ministry," this Sunday, Aug. 3 at 9:30 a.m. Enjoy conversation with others of all ages in small groups. Discussion questions will focus on exploring your personal calling to serve.
This event is being presented by the church's Evangelism Committee.
All are welcome and invited to attend! Please bring a breakfast treat to share.  Contact the Church Office at (717) 766-4611 with any questions.