"Welcome!"
The people of First United Methodist Church, located at the corner of Simpson and Frederick Streets in Mechanicsburg, Pennsylvania, are always excited to share our passion for and love of Jesus Christ! We offer engaging worship, plus countless opportunities for spiritual growth through fellowship, discipleship and service.
-Rev. Dr. Dennis Keller
Learn More About Us Here.
Sunday Services
8:15 – Livestream Worship
4:00 –  Rejoicing Spirits (4th Sunday via Zoom)
Location & Contact
135 West Simpson Street
Mechanicsburg, PA 17055
Phone: (717) 766-4611
office@fumchurch.com
Get turn-by-turn driving directions! 
Office Hours
Monday through Thursday: 8:00 a.m. to 4:00 p.m.
Friday: 8:00 a.m. to noon
Closed on Saturday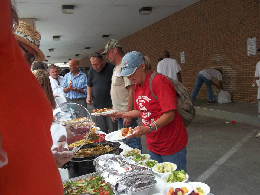 First Church is pleased to support Isaiah 61 Ministries, a local organization that serves the…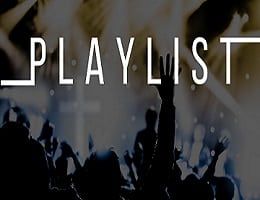 The May 2021 Spotify Playlist is here!  This month marks one year that we have…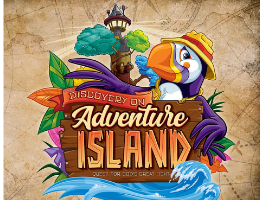 First Church is excited to announce that registration is now open for Discovery on Adventure…
Click here for more News and Events.
Click here to see our Monthly Calendar of Events.