"Welcome!"
The people of First United Methodist Church, located at the corner of Simpson and Frederick Streets in Mechanicsburg, Pennsylvania, are always excited to share our passion for and love of Jesus Christ! We offer engaging worship, plus countless opportunities for spiritual growth through fellowship, discipleship and service.
-Rev. Dr. Dennis Keller
Learn More About Us Here.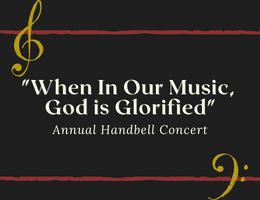 The Handbell Choir of First Church will present its annual concert on Sunday, May 22,…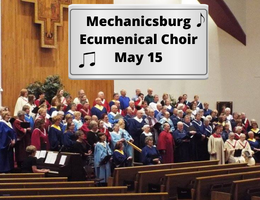 The Mechanicsburg Ecumenical Choir's annual concert is returning after a two-year absence! The concert will…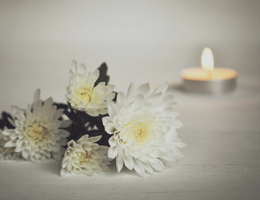 The Health and Wellness Committee of First Church will offer a presentation on "Grief and…
Click here for more News and Events.
Click here to see our Monthly Calendar of Events.