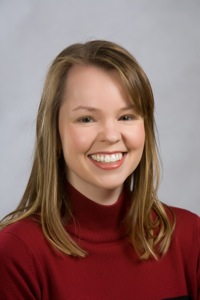 Favorite Bible Verse: Romans 12:12
I will let my heart keep me joyful, be patient in my troubles and pray at all times.
Allison plays the piano, the flute, and sings with the worship team.  She and co-director, Trace Morgan, make a good team.  They lead the worship band that plays during the 10:45 service.
On Sunday nights, Allison encourages the youth worship team as they prepare for Youth Sunday, special youth worship nights and retreats.
In addition to her staff positions, Allison enjoys leading the Vacation Bible School music and being part of her church small group.
Allison is the choir director, general music teacher, and musical director at Northern Middle school.  She has a BME from Illinois Wesleyan University, an MME from Duquesne University and various other credits to her name.
First United Methodist Church of Mechanicsburg is her church family where she has been on staff since 1999.
Allison and her husband, Derrick, are the parents of 2 children.  Alexia is a student at Messiah University and Elijah attends Mechanicsburg Area Senior High.