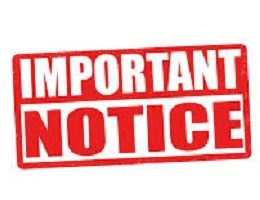 The church building may be closed, but our ministry is alive and active!
We encourage you to access the following letter from Pastor Denny, announcing our plan to re-gather for in-person worship beginning July 26, 2020.
Click here to read about our re-gathering plans as of July 8, 2020.
Visit the "Resources" tab for more information about our upcoming services and activities.
2 Timothy 1:7 – For God has not given us a spirit of fear, but one of power, love, and sound judgment.