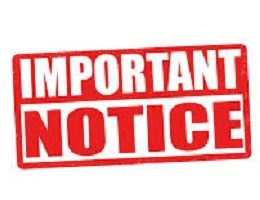 We encourage you to read the following letter or
watch the following video from Pastor Denny.
In this announcement, Pastor Denny talks about
our Sunday morning worship and building use plans
as we move into the Advent Season and the New Year.
Click here to read the letter.
Click here to listen to the message.
Visit the website often for more information about our
upcoming services and December to Remember activities.
If you have any questions, please contact the church
office at office@fumchurch.com or 717-766-4611.