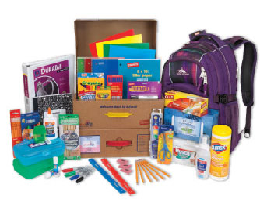 Volunteers are needed to help assemble school kits at First Church this Sunday, Aug. 30.
The kits are being produced in partnership with Mission Central in Mechanicsburg, and will be distributed to local students and families in need.
All are welcome to participate! To get involved, call the church at (717) 766-4611.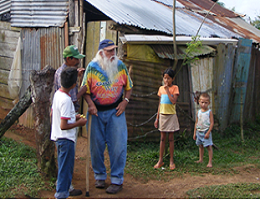 First Church supports many teams of everyday people who travel as missionaries locally, nationally and internationally.
For more information on some upcoming mission opportunities click on the attached document.
Do you have questions regarding how to become involved? Contact Tina Eaton at 766-4611, extension 104 or email adultministry@fumchurch.com.