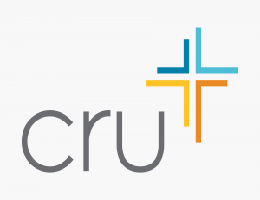 All are invited to a special Cru mission presentation on Sunday, December 1 from 9:30 – 10:30 am in the multipurpose room. Hear from our church missionaries serving with Cru, regarding their overseas mission and their work to connect people to Jesus at West Chester, Eastern and Cheyney Universities.
Cru (formerly known as Campus Crusade for Christ) is an interdenominational Christian parachurch organization for college and university students. Cru has active communities on 1,740 college and university campuses. For more information about Cru, visit their website at cru.org.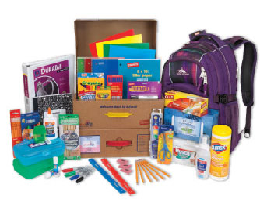 Volunteers are needed to help assemble school kits at First Church this Sunday, Aug. 30.
The kits are being produced in partnership with Mission Central in Mechanicsburg, and will be distributed to local students and families in need.
All are welcome to participate! To get involved, call the church at (717) 766-4611.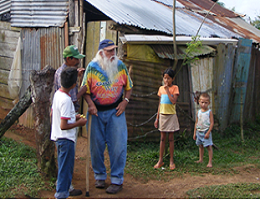 First Church supports many teams of everyday people who travel as missionaries locally, nationally and internationally.
For more information on some upcoming mission opportunities click on the attached document.
Do you have questions regarding how to become involved? Contact Tina Eaton at 766-4611, extension 104 or email adultministry@fumchurch.com.