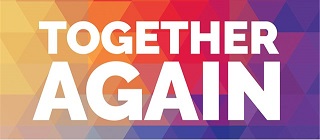 A few weeks ago, Pastor Denny announced that we are planning to re-gather for in-person worship on Sunday, July 26, 2020.
We encourage you to read the following letter which gives important details and instructions for attending in-person worship at the church.
Click here to read more about re-gathering.
To pre-register for in-person worship, click here.
2 Timothy 1:7 – For God has not given us a spirit of fear, but one of power, love, and sound judgment.